Automating NGS
Every lab has its own resources and goals. When evaluating automation, you need to think through the transition in the context of your lab and your samples. In this eBook, we discuss:
Trends and current challenges in sequencing workflows
How automation can help you overcome NGS library prep bottlenecks
Benefits of automation – getting better results while saving time and money
Automating NGS Library Prep
INTRODUCTION
Why automate NGS?
NGS is a powerful tool, but many parts of the NGS workflow are complex, require a lot of repetitive pipetting and are prone to errors. Labs are increasingly turning to automation to help with their NGS workflows. Automating your NGS workflow can increase efficiency, reduce errors and save hands-on time.
Automating library prep, normalization and pooling saves total workflow time and hands-on time
NGS workflow from nucleic acid extraction through to sequencing prep, with two different example NGS library prep workflows shown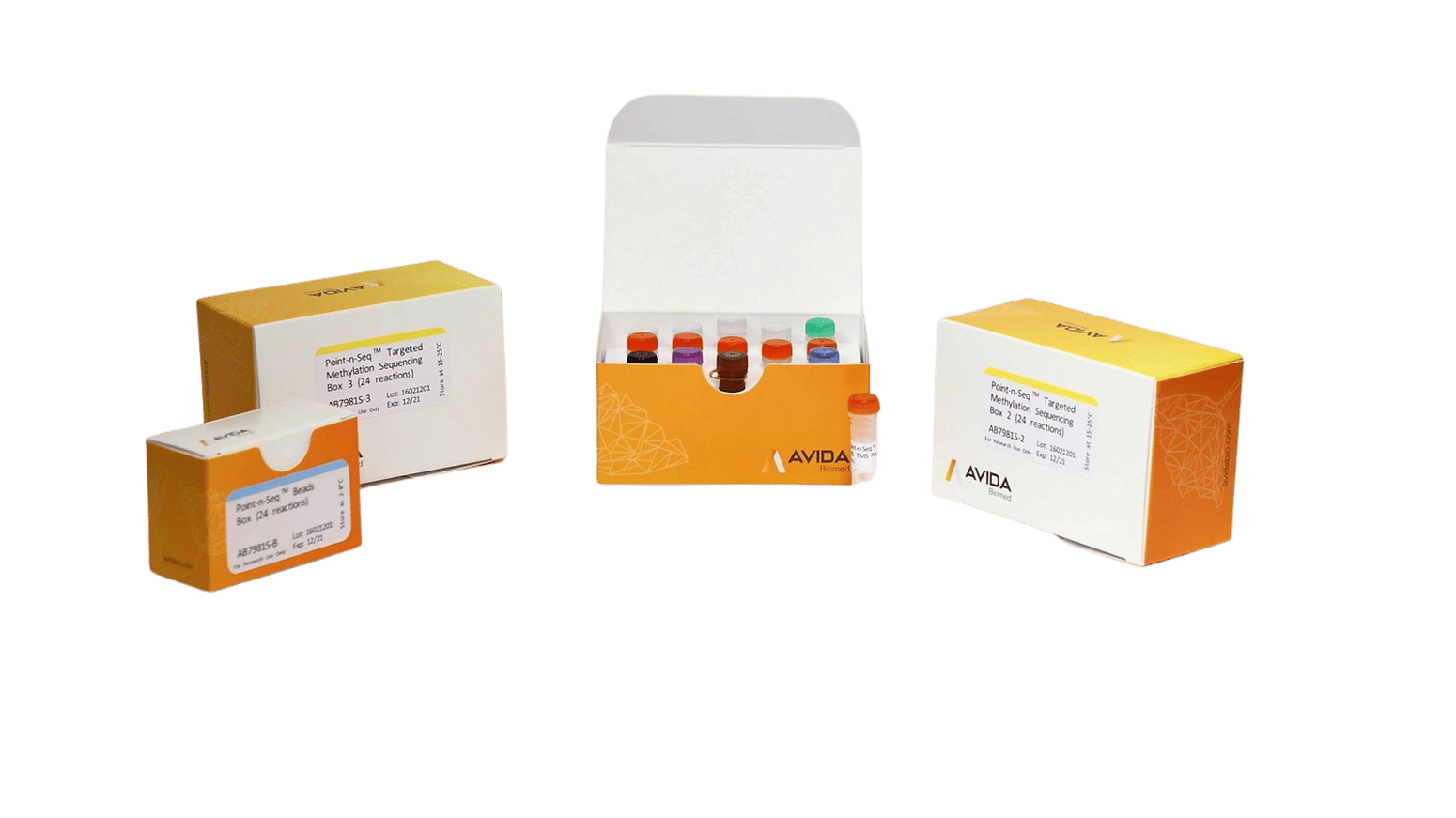 NEW APPLICATION DATA!
Novel hyb capture targeted sequencing sample prep on OT-2
Are you looking to improve your hybridization-based targeted sequencing workflows? As an industry first, Avida Biomed has automated their novel Point-n-Seq® chemistry on OT-2, offering a 6-hour workflow, with just 10-15 mins hands-on time, without compromising NGS performance.
WORKSTATION
Automate your NGS workflow on the OT-2
The OT-2 can automate your library prep and pre-sequencing workflows using any leading reagent or magnetic bead-based system on the market. Explore our popular NGS workstation, which includes all the hardware modules and consumables you need to start automating NGS immediately.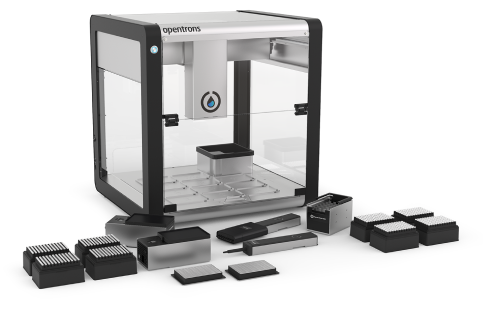 Quantification, normalization and pooling on the OT-2
Genome Biology
Microbial WGS using Illumina library prep on the OT-2
A low-cost bacterial isolation and genome sequencing method for characterizing genomic diversity within gut microbiota
BMC Genomics
Choosing a liquid handler for your genomics lab
A review article outlining considerations for genomics labs looking to automate their NGS workflows
Resources
Explore application data and protocols for different NGS workflow reagents on the OT-2 in the table below. Don't see your preferred NGS reagents here? Our protocol specialists create protocols for NGS library prep regularly. Book a virtual demo to discuss your workflow needs with an expert.
*Verification categories:
Opentrons = has been verified by the Opentrons Team, who verify that the scientific results are as expected.
Partner = has been verified by our reagent partner, who verifies that the scientific results are as expected.
Community = protocol is in use by members of the Opentrons community.